It's No Secret:
Spirituality BITEs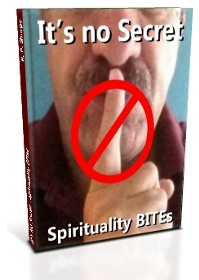 Click Here For Info and to Purchase Your Copy TODAY!
Joy Potential:
Where You'd Least
Expect It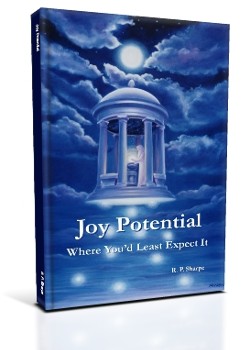 Click Here For Info and to Purchase Your Copy TODAY!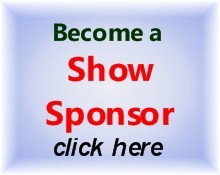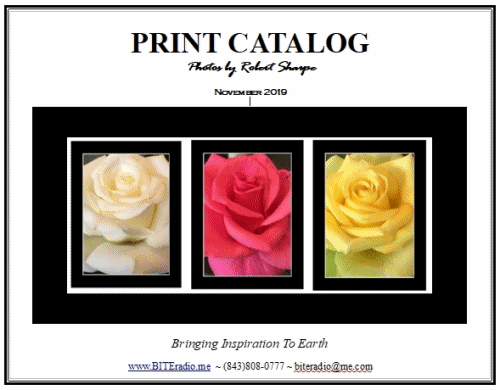 Host, Robert Sharpe strives to have a positive, informative &amp fun show environment featuring Inspirational guests in the following genres:

Metaphysical/Self-Help/Holistic where we feature guests whose work falls into the Body/Mind/Spirit genre,


Children's Corner where we feature guests who can provide inspirational messages to children and their parents or care-givers, and


Environmental Awareness where we feature guests who have a passion about honoring Nature saving our planet from destructive behaviors.

Robert co-created the Prophecy oracle with partner Roy Worley.


Radio Shows are available on the following platforms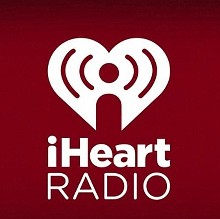 Click on logo to subscribe and/or follow for FREE
For Network information email Robert at biteradio@me.com
or call (843) 808-0777



In
replica watches uk
the metal strap, stainless steel is
rolex replica uk
the most common material, compared to other metal materials, it is cheap, durable, also known as
uk replica watches
stainless steel. Disadvantages are easy to have scratches. Stainless steel was discovered in the mid-19th century by Krupp, of Essen, Germany, and was widely used by the
swiss replica watches
public in the 1950s.